Landmark
Rural Services
Brochures / Catalogues / Ads
Landmark has been a customer of Sol Design since 1994. Through several name changes, we have provided 16 years of design services to Landmark.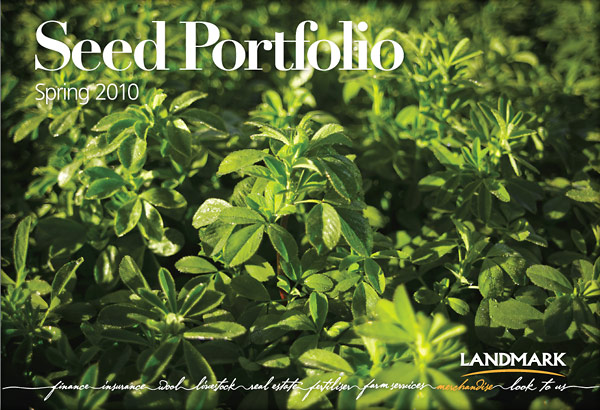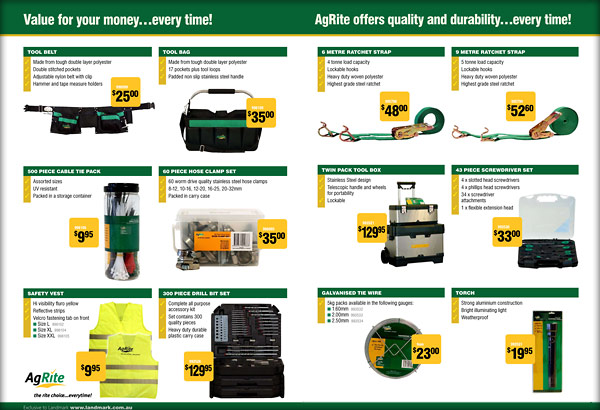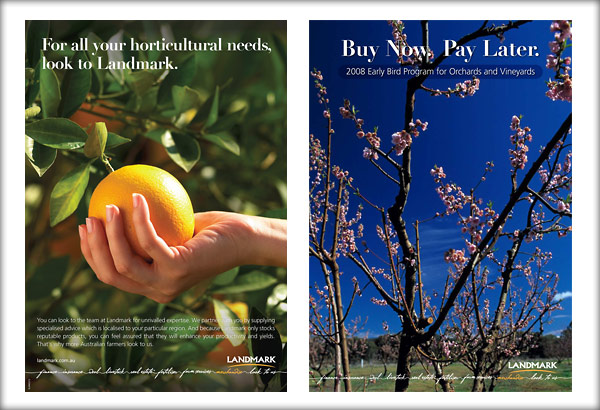 Healthed
Medical Education
Logo & Identity / Brochures / Direct Mail / Website
Healthed first commissioned Sol Design to design a brochure for us in 2001. Since then, they have been an invaluable partner in the development of our business. Our logo, brochures, website and advertisements are all Sol Design creations. It's not an exaggeration to say that Sol Design is responsible for the public face of Healthed — a corporate identity that we are more than pleased with.
Dr Ramesh Manocha
Principal and Convenor, Healthed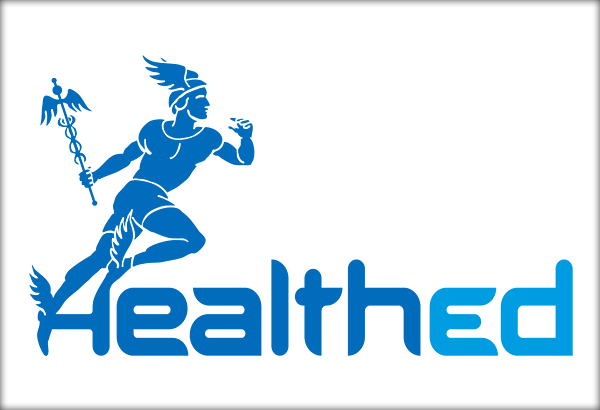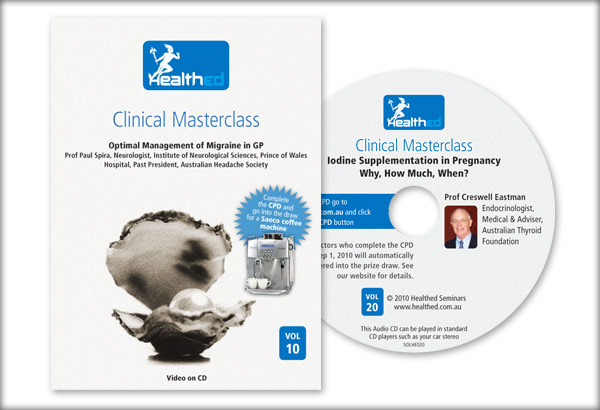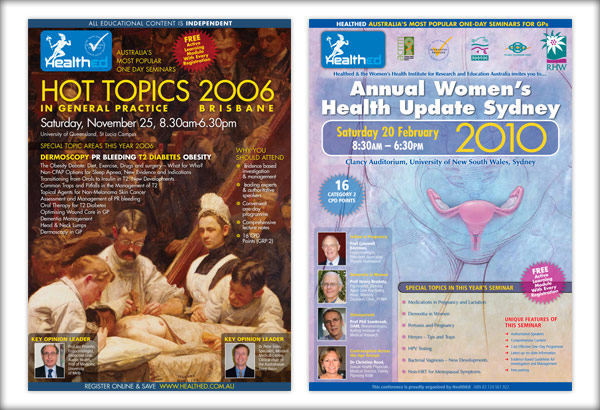 Achieving Acumen
Corporate Coaching
Logo & Identity / Powerpoint Screens / Brochure / Website
It gives me great pleasure to be able to recommend Guy Jeffries for creative website design.  I have not only appreciated his professionalism and level of expertise, but that he is able to tackle the challenges presented to him in a friendly and supportive manner.  He has the knack of helping to develop the most appropriate solution for the client's needs.
Darsha Masin, Achieving Acumen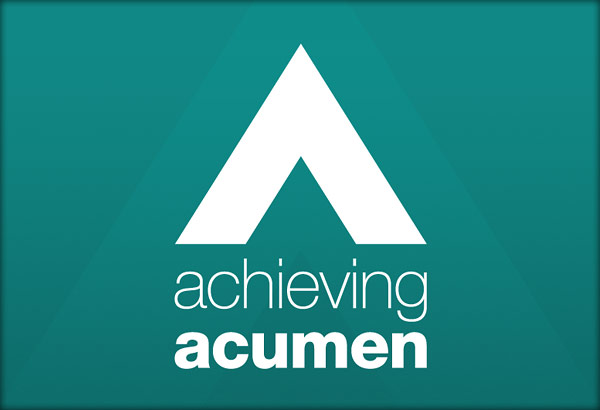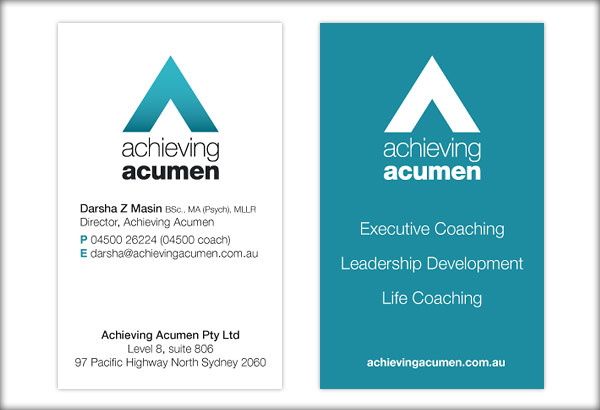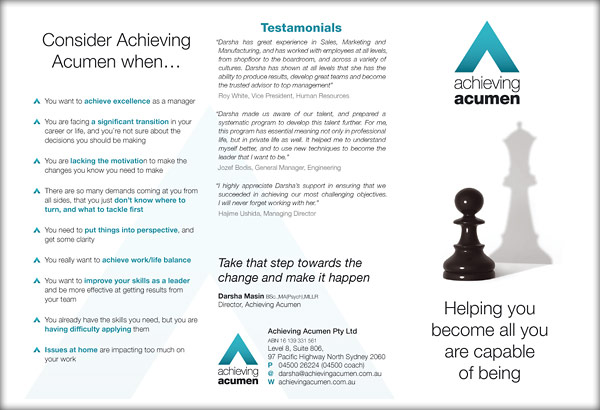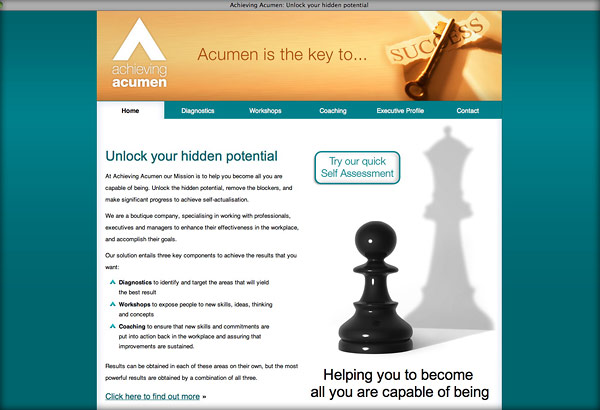 Generation Next
Understanding Teenagers
Logo & Identity / Brochure / Website
Generation Next is Australia's leader in education on youth wellbeing issues. Sol Design is resposnible for all their printed communications as well as the Geneeration Next website.