Displaycom
Branded Environments
Design / Development / CMS
When trying to understand about the direction of our web presence, Sol Design was a natural choice, the artisan nature coupled with such industry insights and depth of understanding were a welcome find, we now rank and in more ways than we could have imagined, many thanks.
Robert Hutcheon
Managing Director, Displaycom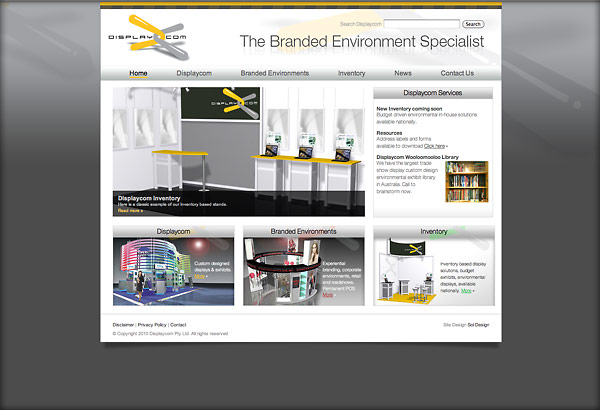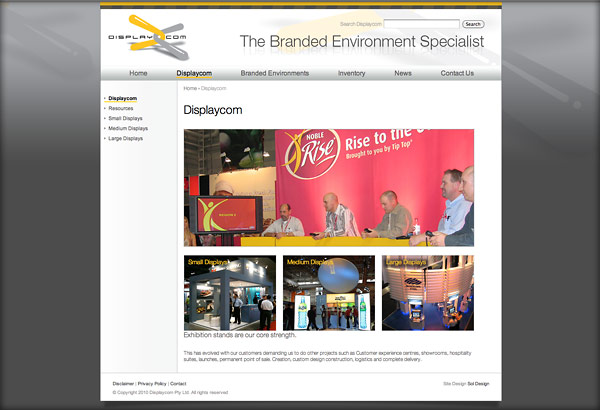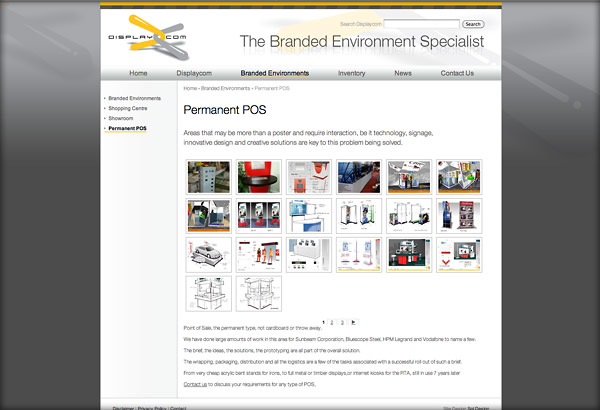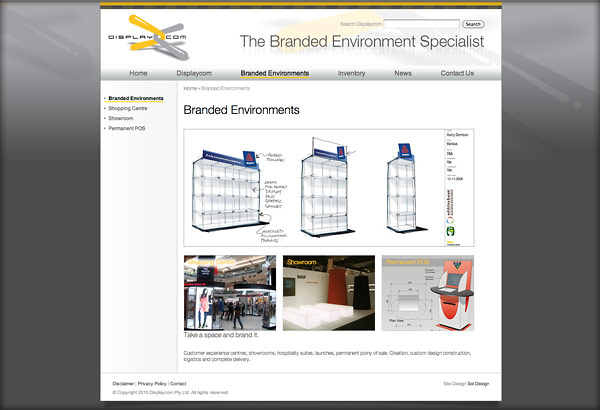 BIG W
National Retailer
Design / Development
1998-2010
We have had the pleasure of working with Sol Design for the last twelve years and have found over that time that Sol Design's flexibility, creativity and service levels set them apart in the web design arena.
We are very happy with Sol Design's support and advice and their ability to enhance our ideas and turn them into creative and practical web design solutions."
Michael Ward
Advertising Planning Manager
BIG W Discount Department Stores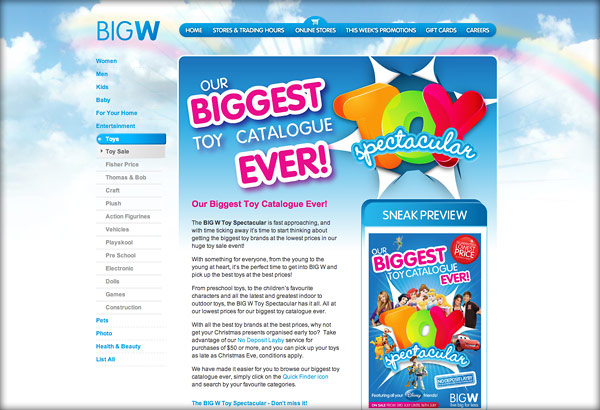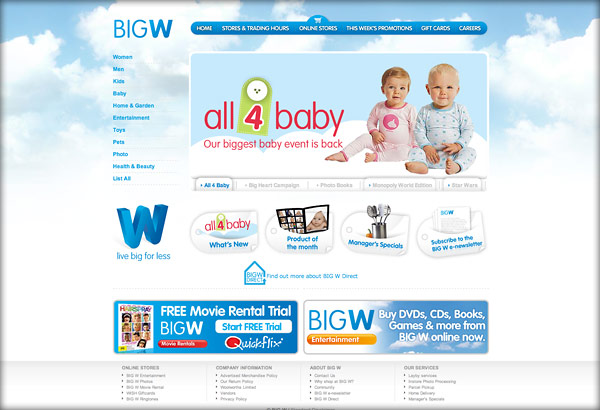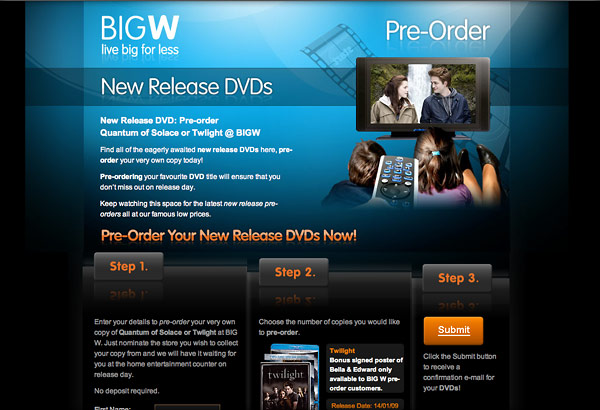 RGC
Brand Agency
Development / CMS
RGC are one of Australia's premier brand agencies. We help RGC with website & coding. We complement their impressive work with accurate online translation of their work.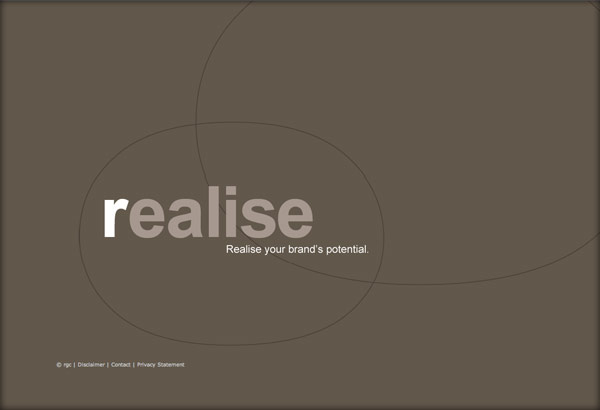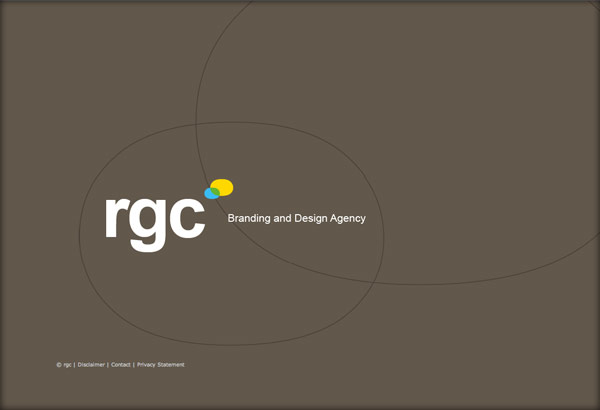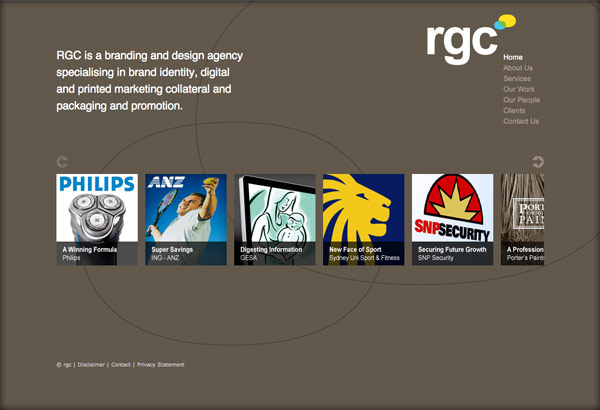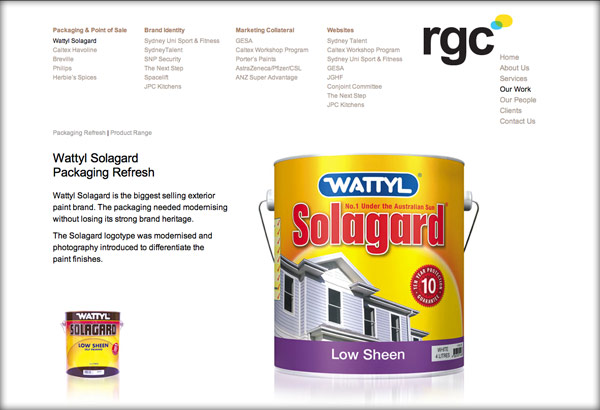 Steven J. Moore
Illustrator/Cartoonist
Design / Development / Blog
I had a very specific look in mind for my website and Guy interpreted and implemented these ideas superbly. He was able to enhance the site with numerous pragmatic suggestions that enabled improved functionality, overall I was very pleased with his results.
Steven asked us to prodcuce a website for him from the era of the New Yorker cartoon. A website from the 1960s, well if there were websites then, we think it would look like this.